About us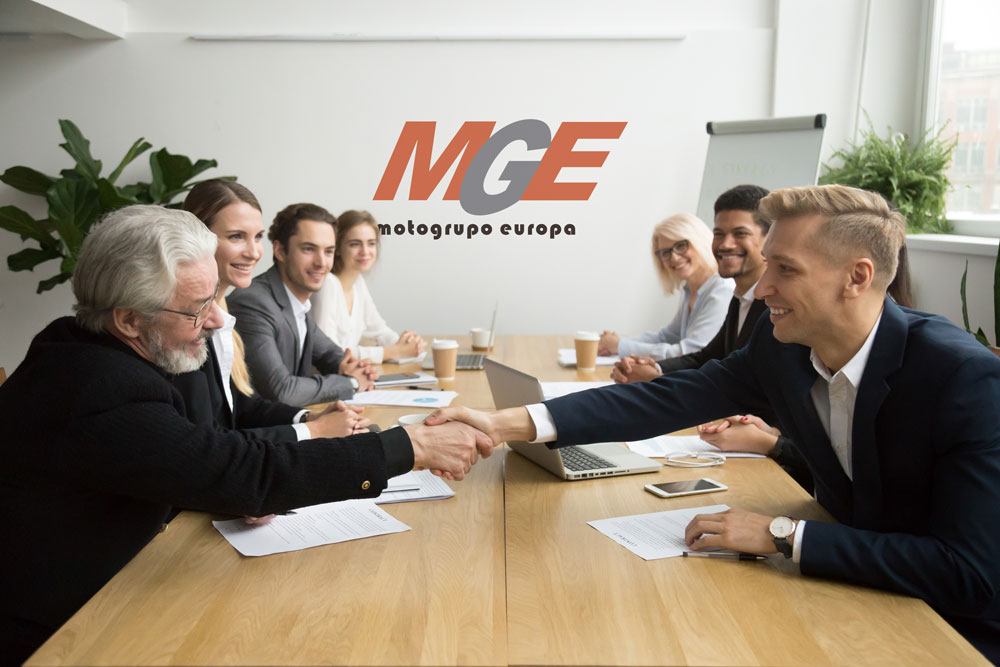 THE CREATION OF THE GROUP
more than 30 years of experience
More than 30 years ago, a group of eight large motorcycle spare parts and accessories wholesalers from different parts of the Spanish geography decided to group together as a cooperative to be more competitive in a market that was beginning to open up abroad with the entry of Spain into the Common Market.
Thus, MOTOGRUPO HISPANIA (MGH) was born, the first purchasing group in Spain dedicated exclusively to the two-wheel sector. Subsequently, the group was transformed into a Limited Company, giving rise to the current company MOTOGRUPO EUROPA 2003, S.L. (MGE).
Optimize member purchases
The main function of MGE is to optimize the purchases of its partners thanks to the union of its negotiation capacities. With an eye on the workshop, the economies of scale generated by this combination of synergies make it possible to improve logistics, storage and, in general, the services that the members of the group offer to repairers.
On the other side of the value chain, the group puts the potential of its sales force at the service of the suppliers with whom it works, which gives it a significant presence in the Spanish market, with a high penetration rate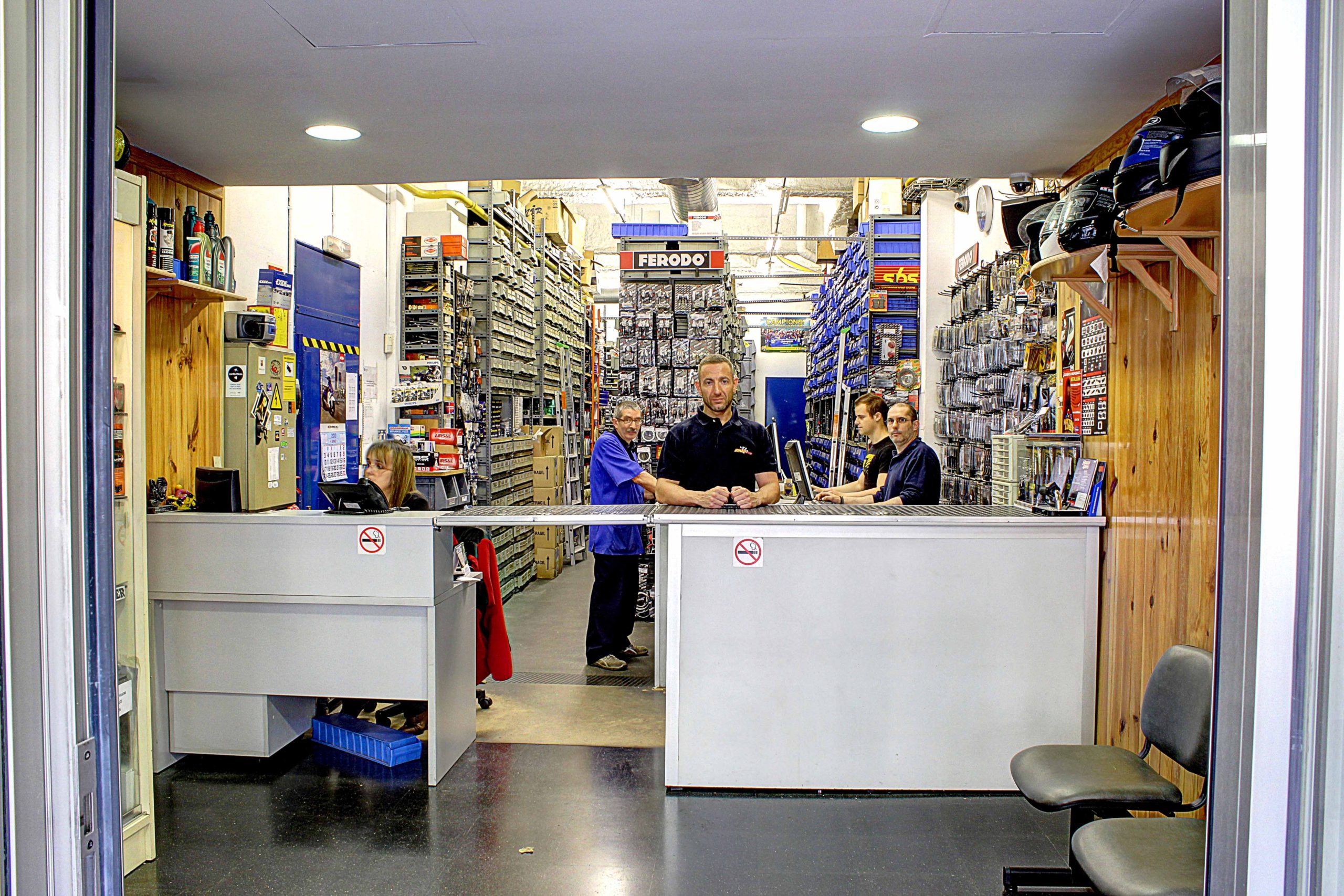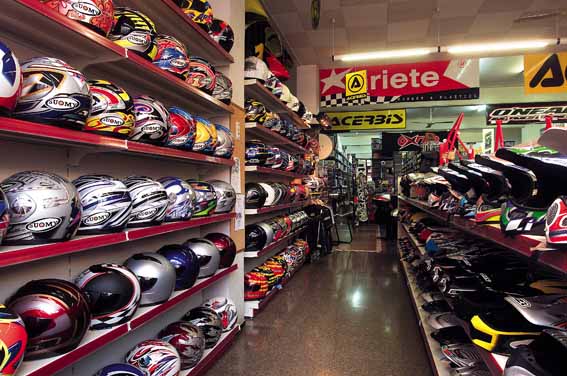 + 50,000 REFERENCES IN STOCK
Our numbers
Each of the companies that make up MGE, all of them with more than 40 years of experience, operate in defined geographical areas to promote proximity to the workshops.
Currently MGE has more than 50,000 references in stock, in its 34 own points of sale, has more than 425 employees, 54 own representatives and a fleet of 117 vehicles.